Milwaukee Blooms
Exclusive Artistic Floral Design Services for all Occassions
Welcome to Milwaukee Blooms: A Division Of Shoreline Floral Artistry
Milwaukee Blooms has been servicing and delivering brilliant floral designs to the entire Metro Milwaukee area and all surrounding suburbs since 1986 and is a recipient of the Milwaukee Magazine "Best Of" Award.
We are located 6 minutes away from downtown Milwaukee on Milwaukee's fashionable North Shore. Milwaukee Blooms is committed to offering only the finest floral arrangements and specialize in floral needs for weddings, holidays, events and much more.
---
---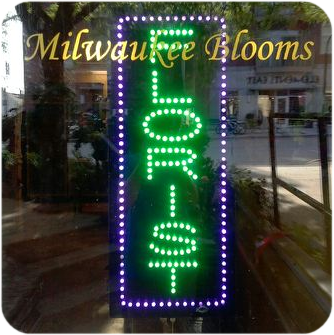 What's New at Milwaukee Blooms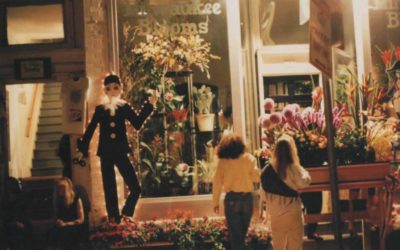 Milwaukee Florist Andrew Eschweiler of Milwaukee Blooms takes pride in his Artistic Floral Designs for All Seasons Spring Mid January to Late May: Uplifting and Welcoming Tulips, Iris, , Blossoming Branches, Roses, Gerbera Daisies, Hydrangea, Rununculus, Anemonies,...
read more
Drop us a line and see what Milwaukee Blooms can do for you